Screenskills Film Trainee Finder part 1
We were back at Prime Studios in Leeds to deliver the industries flagship trainee programme for Screenskills last weekend.

The 2 day induction weekend brought together 38 trainees across 9 departments for a comprehensive training programme that encompassed; freelancing and finances, set etiquette, CV writing, cover emails, networking, production paperwork and interview techniques.

We brought in a host of experienced film crew to speak on a panel and in round-table groups with their department trainees. Trainee alumni also returned to pass on their experience from the last year working as part of the scheme. There was a team building location task delivered by Richard Knight of Screen Yorkshire.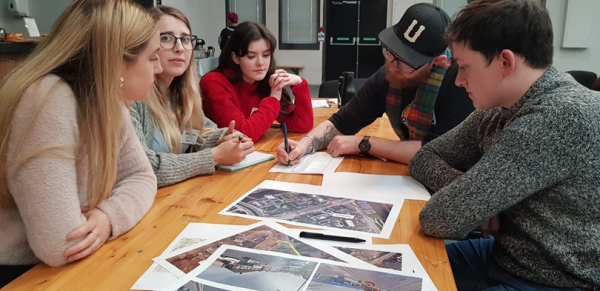 The next event is due to take place at Warner Bros. Leavesden Studios before the cohort get taken out onto paid placements and further training for the year ahead.